FUNDING ABORTION ACROSS NEVADA
TODAY IS A GREAT DAY TO FUND ABORTION CARE
This Is the Wild West Access Fund of Nevada

We are an abortion fund in Nevada with the goal of financially assisting those seeking abortion care. Nevada is one of just 5 states that, up until now, has not had an established abortion fund. We started Wild West Access Fund of Nevada because we believe everyone should have the final say in their own reproductive decisions, and because we believe in community power. Learn more →

Announcements
Statement on Texas
We are enraged by the recent abortion ban that went in place in Texas. Our hearts are breaking, but in the meanwhile, we pledge to assist everyone receiving an abortion in Nevada, which includes Texans and others travelling to our state for care. For anyone looking to channel their anger into action, now is a great time to make a contribution, even if it's just $5, to assist us in the work we do as we witness a rise in callers and abortion refugees.
During such difficult times, we are inspired by abortion activists and organizers in Texas, and worldwide. We hope you will join us in the fight to ensure safe and equitable access to reproductive healthcare.
OUR IMPACT

"I reached out to Wild West Access Fund after a friend told me she had seen their graphics online. I wasn't expecting much, but I figured I could reach out and see if they could help in any small way.
I was so blown away by the kindness I was shown. They asked no questions and focused on finding out how they could best help me. Wild West Fund covered the majority of the costs for my abortion and offered me a post-abortion care kit. My life is forever changed, and I am forever grateful."
- A Nevadan we were able to help recently
We're Here to Support You
We are a 501(c)(3) non-profit organization, 100% funded by our community and run by dedicated volunteers. Every penny you donate goes directly towards supporting Nevadans in need of abortion care. You can help by donating to our fund. All proceeds are used to further our mission.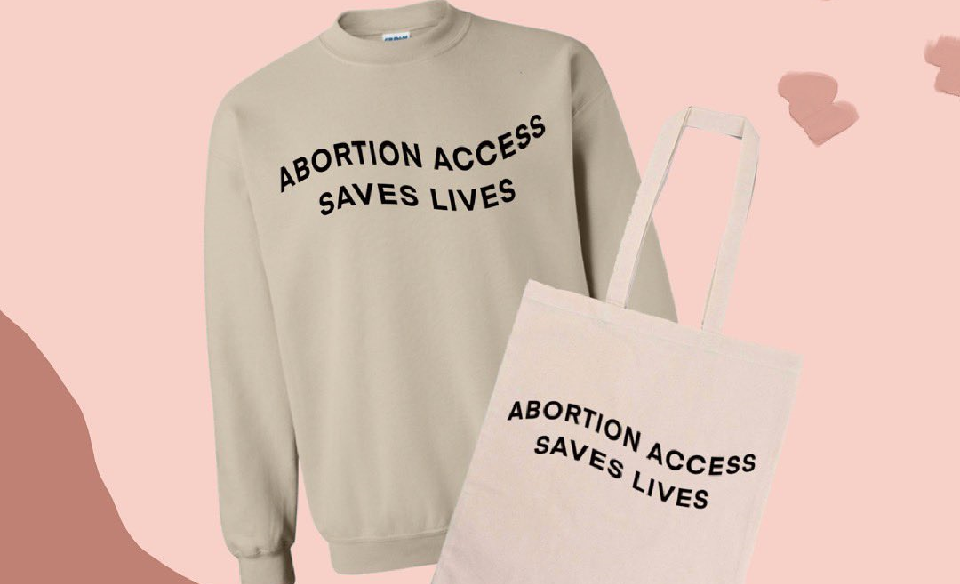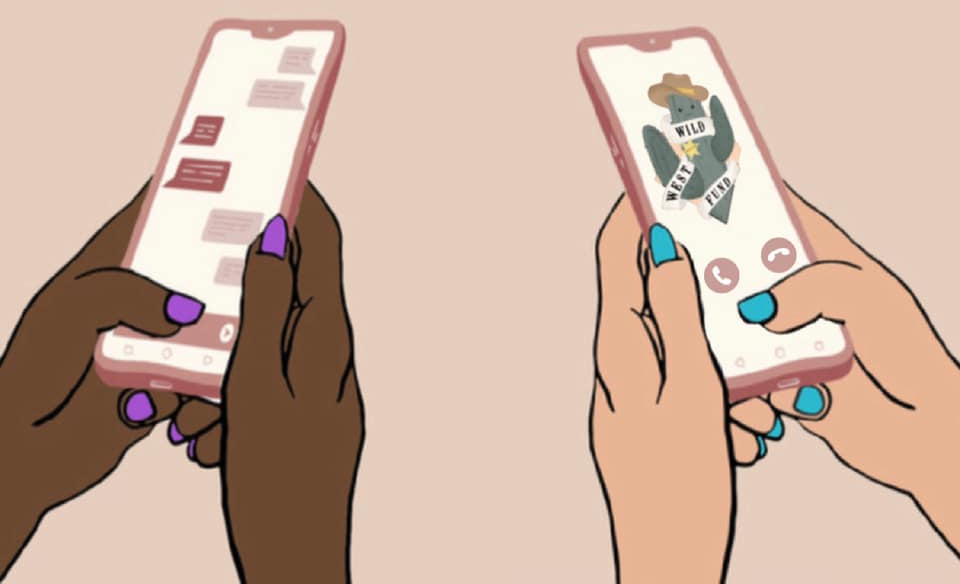 To create a world of full reproductive justice, it's going to take each of us. Spread the word about Wild West Fund by sharing our social media posts. Communicate openly with people in your life about how they can access abortion care if they need it. We need to dispel the stigma around abortion to win this.
Volunteers are the backbone of our work. Wild West Fund is entirely run by unpaid volunteers who dream of a world where abortion care is free and accessible to all. We'd love to have you on the team! If you would like to volunteer, please email wildwestfund@gmail.com and we'll be in touch shortly.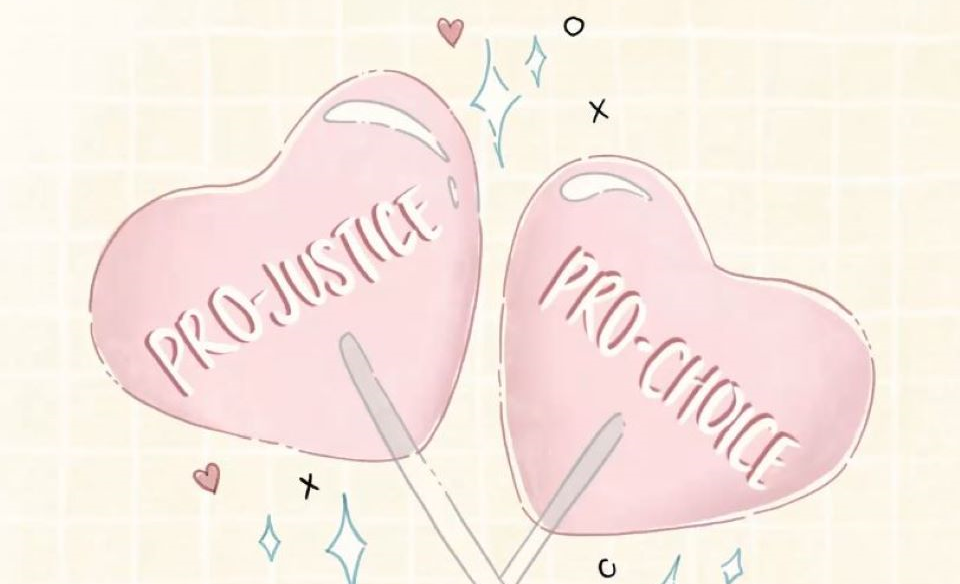 Do you have questions you want to ask, feedback you want to give, or a personal story you want to tell? If the answer is yes, please reach out to us! We can be reached through email or any of our social media profiles.
Be sure to also follow us on social media to keep up to date with our latest news, share our posts with others, and participate in our giveaways!