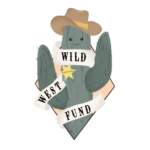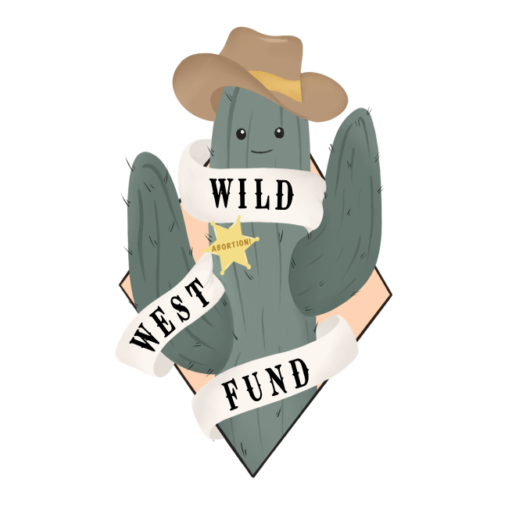 Our co-founders started Wild West Access Fund of Nevada in 2021 because they believed everyone should have the final say in their own reproductive decisions, and that power resides in our communities. Within a week of starting, the fund had raised over $1000 from grassroots supporters. Today our team is pro-abortion and believes there should be no stigma in the choice to terminate a pregnancy. We're growing every day, and we hope that you will join us in the fight to ensure that all Nevadans have access to abortion care.
We started Wild West Access Fund of Nevada with the goal of creating a permanent resource for Nevadans in need of abortion care. As a volunteer-run organization, our work relies entirely on donations from community members. We aspire to cover as much of each caller's procedure as possible and all donations go directly to our callers. Beyond financial assistance, we offer other forms of practical support and can connect callers to resources following their abortion appointment.
Volunteers are the backbone of our work. Wild West Fund is entirely run by unpaid volunteers who dream of a world where abortion care is free and accessible to all. We'd love to have you on the team! If you would like to volunteer, please fill out our volunteer form and we'll be in touch shortly.