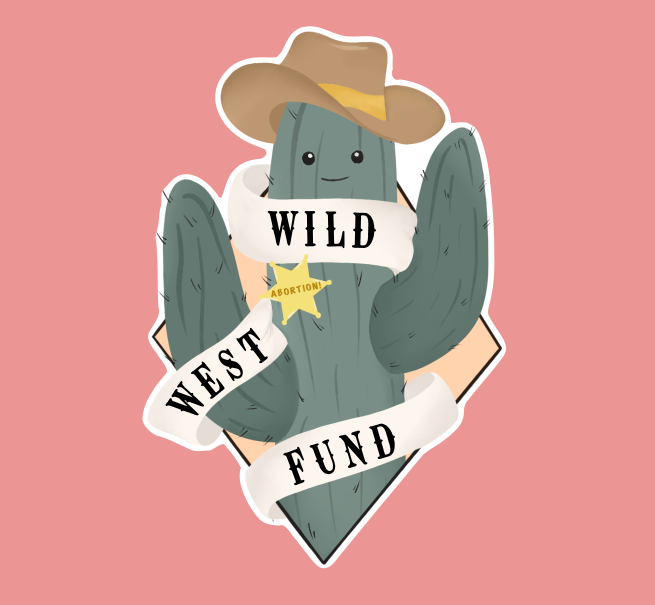 Find Abortion Clinics in Nevada
In Nevada, abortion is legal up to 24 weeks after fertilization, and beyond if there is a "substantial risk" that continuance of the pregnancy would endanger the person's life or "gravely impair" their physical or mental health.
There are 7 abortion clinics in Las Vegas.
Safe and Sound for Women, 3131 La Canada St, Las Vegas, NV 89169
Phone: (702) 221-7233
Website: http://www.safeandsoundforwomen.com/
Up to 8 weeks (medication), 24 weeks (surgical)
There are 2 abortion clinics in Reno.
West End Women's Medical Group, 5915 Tyrone Rd, Reno, NV 89502
Phone: (775) 827-0616
Website: http://www.abortion.cc/
Services:  Surgical abortion only, up to 19 weeks