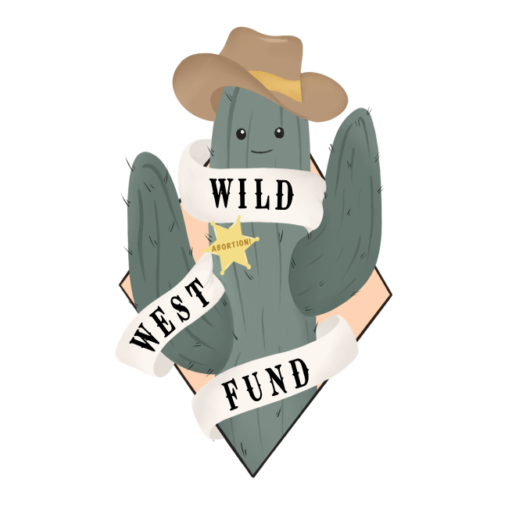 You can help by donating to our fund.
We are 100% funded by our community. No donation is too small, and every penny you donate goes directly towards supporting Nevadans in need of abortion care. We currently accept donations both directly through our website and through select third-party platforms.

Thank you for helping us make abortion healthcare accessible to all.

Donate Directly On Our Site
You can donate to the Wild West Access Fund of Nevada directly through our website. From our donation page, you will be able to specify the amount you want to donate and add the donation to your Wild West Access Fund shopping cart. Then, complete the checkout process. Click the button below to start donating, or donate quickly and securely through ActBlue!
Donate On Another Platform
Set up monthly donations on Patreon
Use our Patreon link below to select any of the 7 membership tiers we offer — we promise the early access to merch and personalized messages are worth it. That, and funding abortion access, of course.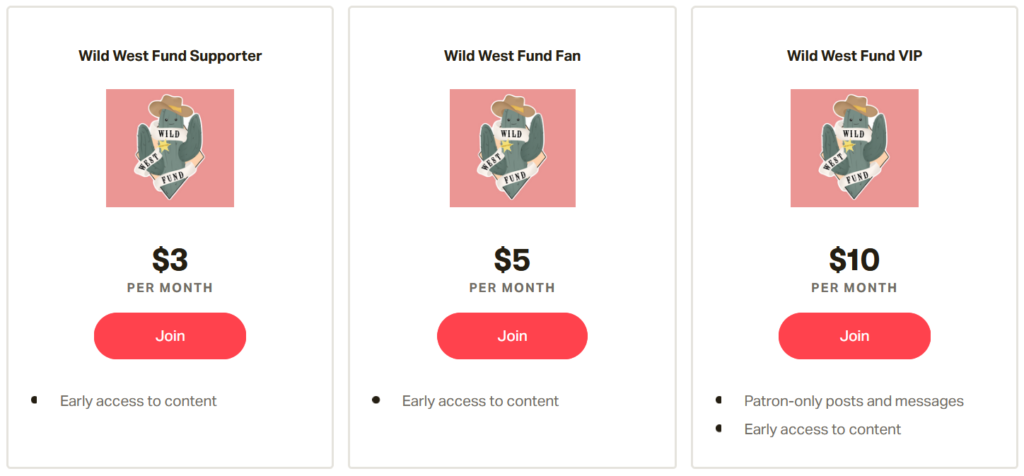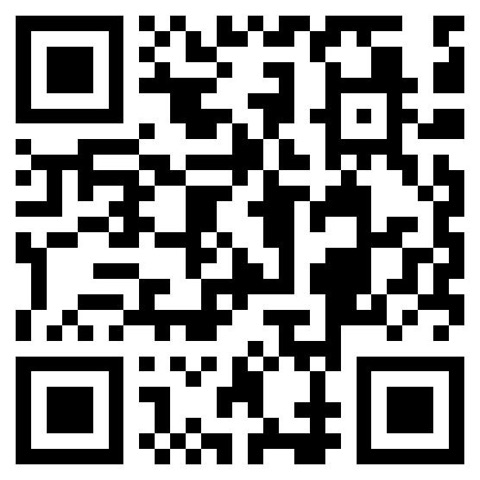 SCAN TO DONATE WITH VENMO
Donate through Venmo by using our custom ready-to-pay link below, searching for @WildWestFund directly on Venmo, or scanning the QR code on the left with your mobile device.
Please note: Do not use "abortion" in the description when paying, as this may cause Venmo to block the transaction.
Donate through CashApp by using the link below connected our profile, searching for $WildWestFundNV directly on CashApp, or scanning the QR code on the right with your mobile device.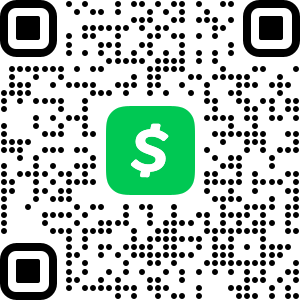 SCAN TO DONATE WITH CASHAPP
Your support of Wild West Access Fund of Nevada changes lives.